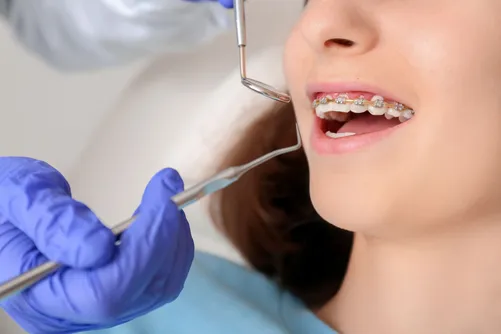 Orthodontist In Placerville, CA
If you have a child (or two) that has their permanent teeth growing in a bit crooked, or maybe they have an overbite, or overcrowding we are Placerville's best when it comes to kids braces. Between the age of 8-14 is the common age to see if braces can help improve your child's bite.
We also offer adult braces. Its never too late to make the change that will enhance your smile and improve functionality.
Call us today to learn more about Braces for both yourself and your children.